Soldier to Soldier Hawaii Realty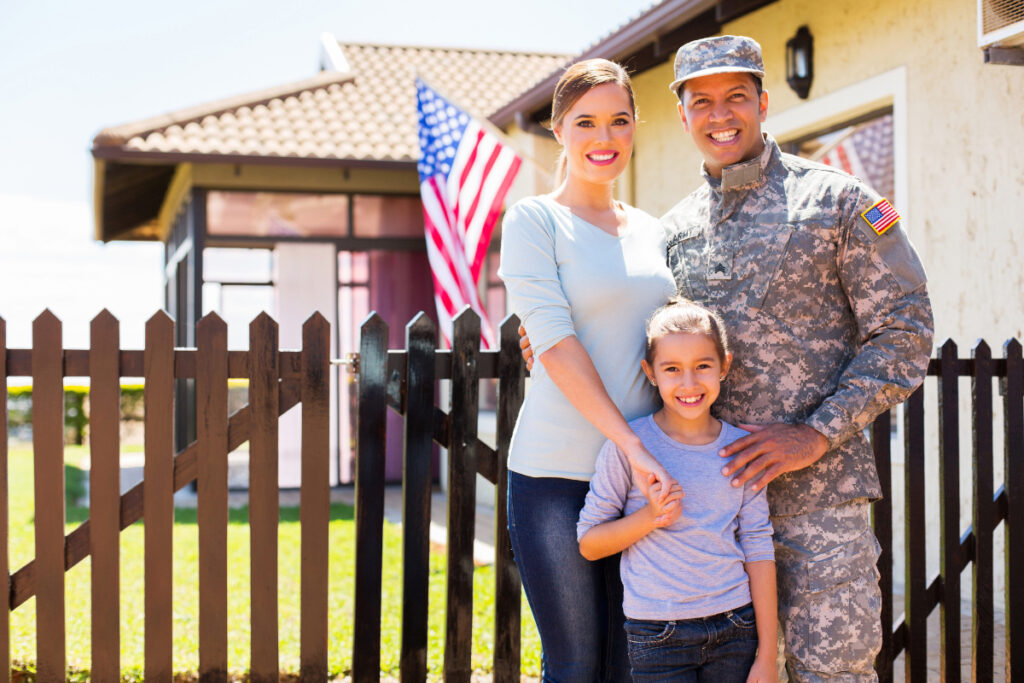 Soldier to Soldier Hawaii Realty is a dedicated and dynamic flat fee real estate company that caters to the unique needs of military personnel and their families, proudly serving all the beautiful islands of Hawaii. With our deep appreciation for the sacrifices made by our servicemen and women, we have built our foundation on the principles of trust, integrity, and unwavering support.
At Soldier to Soldier Hawaii Realty, we understand the challenges and complexities that military families face when relocating or finding a new home. That's why our mission is to provide exceptional real estate services while keeping costs affordable and transparent. We believe that every military family deserves top-notch assistance and guidance throughout their real estate journey.
Our team of experienced and knowledgeable real estate professionals is well-versed in the intricacies of the Hawaiian market. We specialize in helping military personnel, veterans, and their families navigate the unique aspects of buying, selling, or renting properties across the islands. Whether you are stationed at Pearl Harbor, Schofield Barracks, Hickam Air Force Base, or any other military installation in Hawaii, we have the expertise to make your real estate experience seamless and stress-free.
What sets us apart is our commitment to providing flat-fee services. We understand that military families have enough on their plates, and we want to alleviate the financial burden often associated with real estate transactions. With our flat fee structure, you can save money while receiving exceptional service and personalized attention from our dedicated team.
Soldier to Soldier Hawaii Realty takes pride in our strong ties to the military community. We honor and respect the sacrifices made by our armed forces, and it is our privilege to give back by offering discounted rates and exclusive benefits to our military clients. We are here to ensure that you find the perfect home, sell your property for the best possible price, or locate a reliable rental property that meets your needs.
Whether you are buying, selling, or renting in Hawaii, Soldier to Soldier Hawaii Realty is your trusted partner in real estate. We are driven by a genuine desire to serve and assist military personnel and their families, helping them achieve their real estate goals while providing the utmost care and professionalism.
Contact Soldier to Soldier Hawaii Realty today and let us guide you through the real estate process with the dedication and commitment that you deserve. Let's make your dreams of home ownership in paradise a reality.