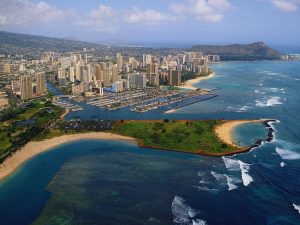 Aloha at Home: 7 Budget-Friendly Staycation Ideas on Oahu
As one of the world's premier tourist destinations, Oahu has plenty to offer not only to the international traveler but also to the island's residents. Yet, enjoying a staycation in paradise doesn't have to break the bank. Here are seven budget-friendly ideas for a memorable staycation on Oahu.
1. Explore the Great Outdoors:
Oahu's stunning natural beauty is a playground for outdoor enthusiasts. Hike to the top of Diamond Head for panoramic views of Honolulu or explore the lush landscapes of Manoa Falls. With numerous free or low-cost trails available, all you need is a sturdy pair of shoes and a spirit for adventure.
2. Be a Beach Bum for the Day: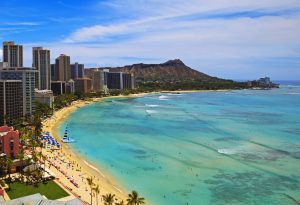 With over 112 miles of coastline, Oahu has a beach for every preference. For a relaxed day, head to Kailua Beach, renowned for its soft sand and calm waters. Or venture to the North Shore for some world-class surf watching. Pack a picnic to save on food costs and enjoy a day of sun, sand, and surf.
3. Dive into History:
Visit the Pearl Harbor National Memorial, a significant site that offers a somber but essential history lesson. The USS Arizona Memorial is free to visit, although tickets are required. Also, consider visiting the King Kamehameha Statue and Iolani Palace in downtown Honolulu to delve into Hawaii's rich cultural history.
4. Immerse in Local Culture:
Explore the vibrant neighborhoods of Oahu, each with its unique charm. Wander through the art galleries and boutiques of Haleiwa town, visit historic sites in downtown Honolulu, or enjoy the bohemian vibe of Kaimuki.
5. Visit a Farmers' Market:
Oahu's numerous farmers' markets offer a taste of the island's freshest produce and locally made goodies at reasonable prices. Popular markets include the KCC Farmers' Market in Honolulu and the Haleiwa Farmers' Market in the North Shore.
6. Take a Scenic Drive: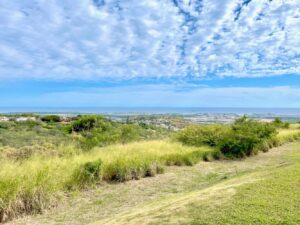 Take a road trip along Oahu's scenic routes. The Kamehameha Highway offers stunning views of the coastline, charming towns, and famous surf spots. The drive around Makapuu Point offers breathtaking views of cliffs, beaches, and the endless ocean.
7. Enjoy a Sunset Picnic:
Cap off your staycation days with a sunset picnic at some of Oahu's most picturesque spots. Magic Island offers an excellent view of the sunset, the yacht harbor, and the Honolulu skyline. Or head to Sunset Beach on the North Shore to live up to its name and provide a picturesque spot for an evening meal.
Enjoying a staycation on Oahu allows you to see the island through a tourist's eyes and rediscover its beauty and charm. With a bit of creativity and an adventurous spirit, you can create unforgettable memories without straining your wallet.
Celester Thomas
Company Blog – Soldier to Soldier Hawaii Realty